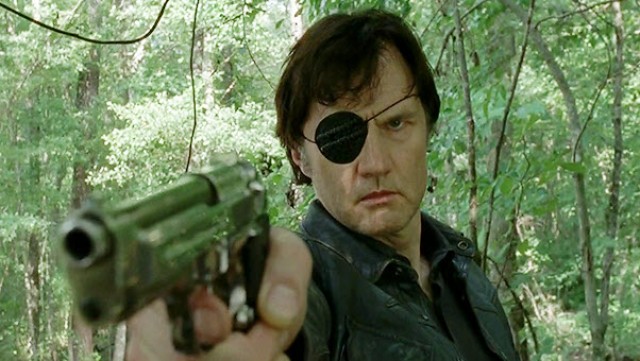 C'est confirmé, le Gouverneur sera  bel et bien de retour dans la suite de The Walking Dead Saison 4 ! Mais nuance, le Gouverneur sera de retour dès l'épisode 9 de The Walking Dead Saison 4 mais sous forme d'un ou plusieurs flahsbacks
La nuance est importante !
Donc que tous les fans de The Walking Dead qui craignaient un retour de l'increvable Gouverneur à la manière de Halloween se rassurent, son retour sera bref !